LIVE LOUD
AND TRUE
Whether you're a maker, musician, builder of business, or captain of industry, Revere is a home for you: a place for the self-assured, the brave, the bold, and the confident. Here you can be honest and tuned-in with who you are, who you want to be, and how you can impact the people and community around you. Don't just live anywhere. Live Loud and True. Live Revere.
A place for the brave, the bold, and the confident.
FLOOR PLANS
WHERE SOUL
MEETS STYLE
Maybe you're a savant in the kitchen… or just in survival mode. Maybe you're cooking for one, or your in-laws' one weird friend… again. Veg out on the sofa after a long day at work, or collect your friends for a little slice of stay-in fun. Our modern, fresh studio, one-, and two-bedroom apartments are spaces for you to be you.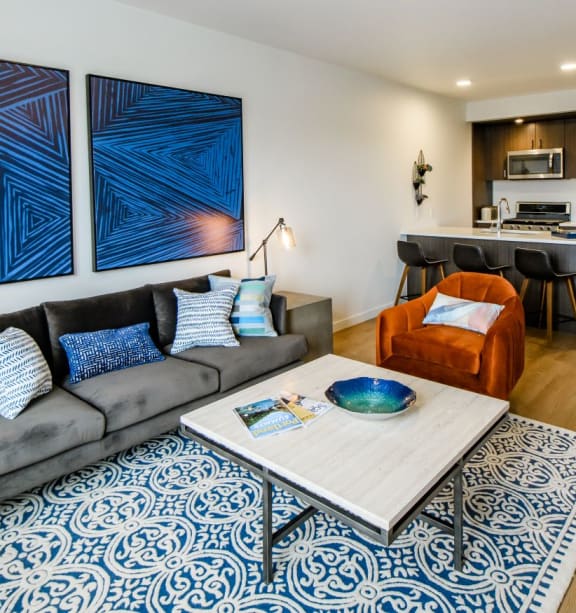 AMENITIES
THE GOOD STUFF
Expansive rooftop with fire pits and views. Media lounge with Karaoke. Sound like fun? Gather your friends and fam for some together-time in one of the community shared spaces, or… conference in the conference room (you know, for conference-y things). Need to sweat it out? Head to the yoga studio or fitness center, or get some adrenaline pumping on the bouldering wall. If that doesn't do the trick, the sauna will.
THE NEIGHBORHOOD
THE CORNER OF
MISSISSIPPI AND
AWESOME
Mississippi is like the thumping heartbeat of Portland. With a spirited fashion and food scene, you don't have to stroll far to find something interesting; hot music venues and cool local galleries, plus the street art is always on point. Yoga, playgrounds, salons, and plenty of top shelf shopping, all just a simple stroll out the door.
TASTE BUZZ
Top-notch tapas and spicy $10 cocktails? Got 'em. A dive with graffiti scrawled from floor to ceiling and $3 beer? Got that too. Speakeasies boasting tasty drinks and wine? Yep—around here, there's tons of bars and eateries to get your fix. Yum.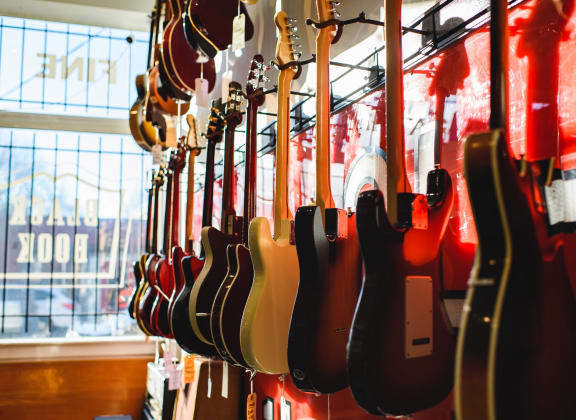 MUSIC AND ART
Hidden treasures like the 1905 Jazz Club feature killer tunes and delectable pizza that give NYC a run for its money. Want a bigger vibe? Mississippi Studios and attached Bar Bar feature national acts and a massive patio. Several galleries showcase diverse, Portland-based talent, as well as coffee and tea shops that carry local art (and caffeine: sweet, sweet caffeine).